Enhancements and accessibility
17. Install a theme
Installing theme and revving up your desktop is a great idea. Kali default desktop is dull and boring. There's two different ways you can change theme.
Manually install theme
Install theme via PPA repository
Read details here to and find out how to change or install GTK3 themes in Kali Linux.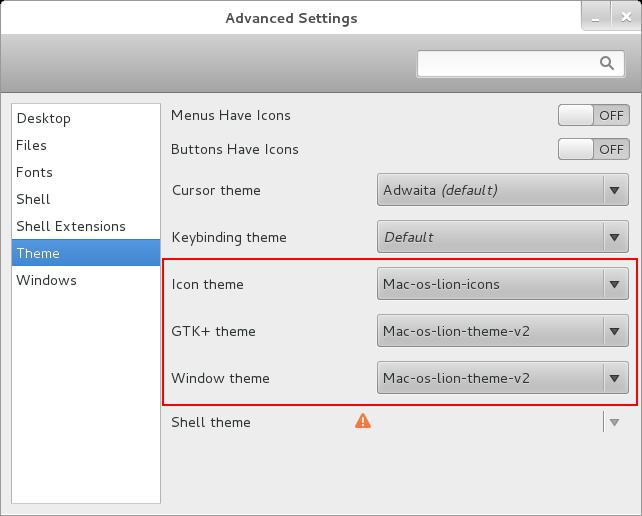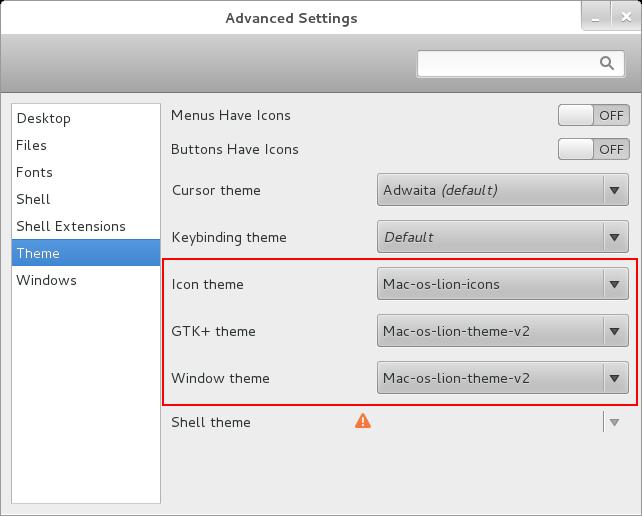 18. Install a new desktop environment
I prefer XFCE Desktop, but you can try to install/remove different Desktop Environments or Window Manager in Kali Linux Depending on which one you need choose links below:
Finally, follow follow these instructions to permanently switch Desktop Environments.(i.e. boot into XFCE instead of GNOME).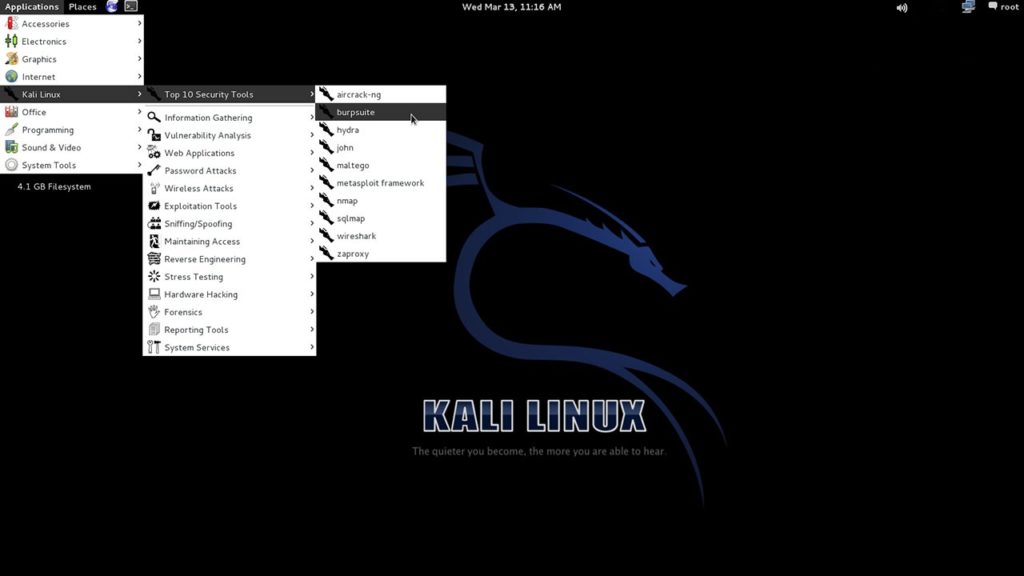 19. Enable Autologin user
It's a simple change. Just open and edit the file called /etc/gdm3/daemon.conf, assuming you're using GNOME Display Manager(gmd3) a your main Display Manager. You might want to try out other desktops as well. Here's a link to Add/Remove different desktop Managers in Kali Linux.
root@kali:~# leafpad /etc/gdm3/daemon.conf
In the daemon section un-comment the 2 lines for automatic login. It should finally look like this
[daemon]
# Enabling automatic login
  AutomaticLoginEnable = true
  AutomaticLogin = root
That's it. Too easy. In case you're wondering how to use a different user than root, here's how
[daemon]
# Enabling automatic login
  AutomaticLoginEnable = true
  AutomaticLogin = myanotheruser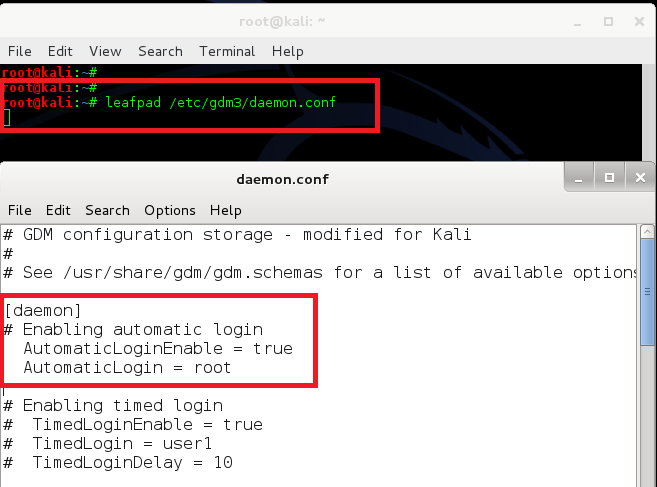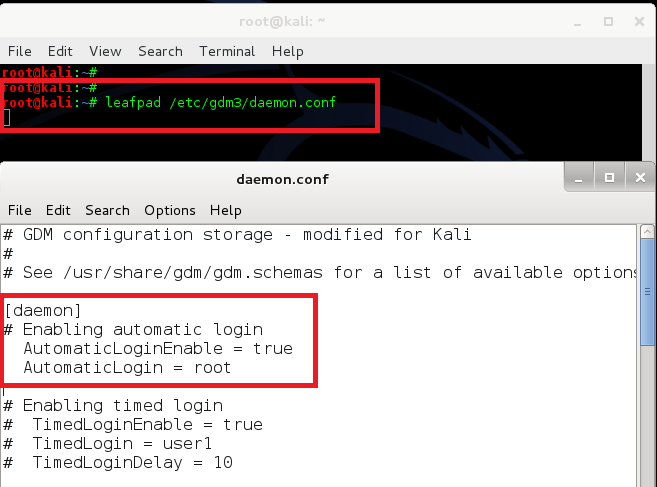 Last but not the least, reboot to check if it worked. (which it will, cause it's Linux and Kali is awesome)
reboot
You might want to follow up on this one or if you're KDE user, then here's the instructions to Auto login root user at system start in Kali Linux – GNOME and KDE. This article also shows how to auto-login a different non-root user… quite handy.
More Advanced stuffs:
This part explains how to get more out of your system, specially Graphics card.
20. Unlock GPU processing
Last but not the least, GPU processing is a lot faster when you're trying to break a password. Depending on your Graphics card,  you choose options as outlined below:
a. AMD
Then follow rest of the guides here
b. NVIDIA
I found that official documentation for installing NVIDIA Drivers doesn't work for Kali Linux due to a UVM error. Following two posts will take you through installing NVIDIA official driver and CUDA+Pyrit (updated 26/08/2014)
What can I do with Kali Linux?
You can do a lot. Here's some starting guides for those who are interested: (updated 26/11/2014)
Cracking Wifi WPA/WPA2 passwords
Cracking password hashes
DOS/DDOS attacks
Metasploit related
SQLMap and Google Dorks
These will surely keep you busy for few days. I suggest looking around in Kali forums and generally Google for more interesting stuffs.
Conclusion
Hope you've found these useful. You might not have to use all of these, but some are definitely recommended. Thanks for reading. Please share.