11. Install Tor
Tor is free software and an open network that helps you defend against traffic analysis, a form of network surveillance that threatens personal freedom and privacy, confidential business activities and relationships, and state security. This guide guides your through installing tor in Kali Linux. Tor protects you by bouncing your communications around a distributed network of relays run by volunteers all around the world: it prevents somebody watching your Internet connection from learning what sites you visit, and it prevents the sites you visit from learning your physical location.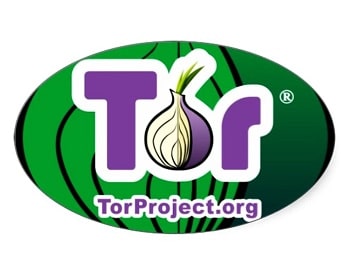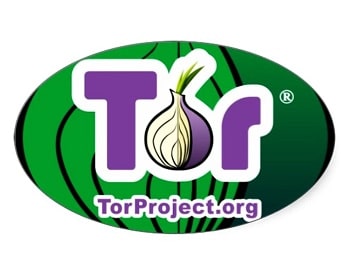 Tor is available in Kali repository, to install it directly from the repository open your Terminal and type this:
apt-get install tor
Enable tor service from command line:
service tor start
Browse with confident by using proxychains and tor
proxychains iceweasel
To keep things simple in this post, I've only shows one part of using Tor. You might want to read the full details in Installing Tor In Kali Linux post. Another option is to setup VPN.
12. Install Filezilla FTP Client
No Linux installation is complete with a proper fully fledged FTP Client. Filezilla is the best out there, so install Filezilla using the following command:
apt-get install filezilla filezilla-common -y
13. Install HTOP and NetHogs
This is a special one, HTOP shows running process and memory used including many more details. (you could use top command, but HTOP is just more useful). NetHogs is useful and it shows traffic used by applications per interface. Install them using the following command:
apt-get install htop nethogs -y
You can now run then using the following commands:
htop
nethogs eth0
nethogs wlan0
I'm almost certain, you'll enjoy using these tiny tools.
14. Install proprietary drivers for your Graphics card
Depending on which graphics card you're using, (AMD or NVIDIA), you might want to install proprietary drivers to unlock more features. There's some excellent post I've made on Install AMD ATI proprietary driver (fglrx) in Kali Linux.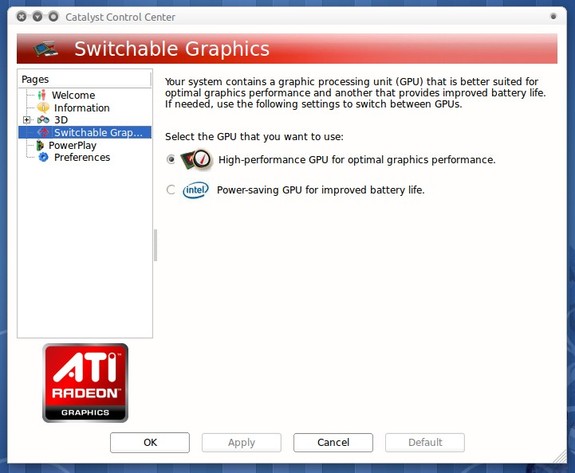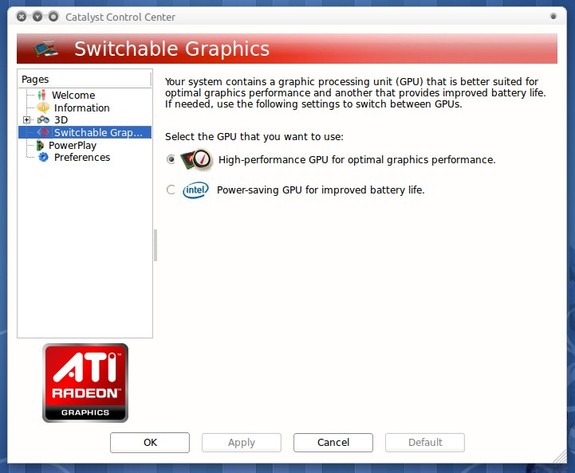 NVIDIA users can just stick to the official documentation for installing NVIDIA Drivers. In case, official documentation is not working or you've hit rock bottom, you can try following this other post I've written to install NVIDIA binary drivers manually.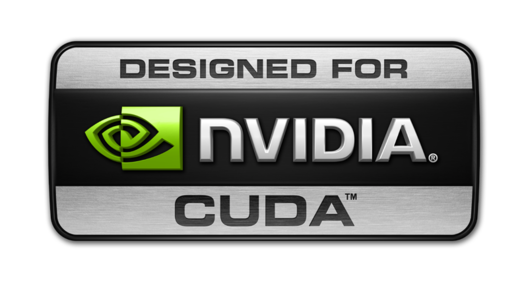 15. Install Recordmydesktop and Reminna Remote Desktop Client
Recordmydesktop gives you the ability to record and make a video of your activities in Kali Linux. Remmina is simialar to Windows Remote Desktop Client. Both very useful. Install them using the following command:
apt-get install gtk-recordmydesktop recordmydesktop remmina -y
16. Install GDebi Package Manager
dpkg is a powerful tool, but it doesn't install dependencies automatically. What we need is some package installer that can go out and fetch all required dependencies while installing a .deb package. The best one out there is gdebi. Install it using the following command:
apt-get install gdebi -y