So I went in and hid the top menu bar and bottom status bar in Virtualbox. After they disappeared, now I cannot find out how to unhide those. Took me a little bit time to figure out, hence this post so that I don't forget it and someone else having the same to unhide menu bar in Virtualbox can find this.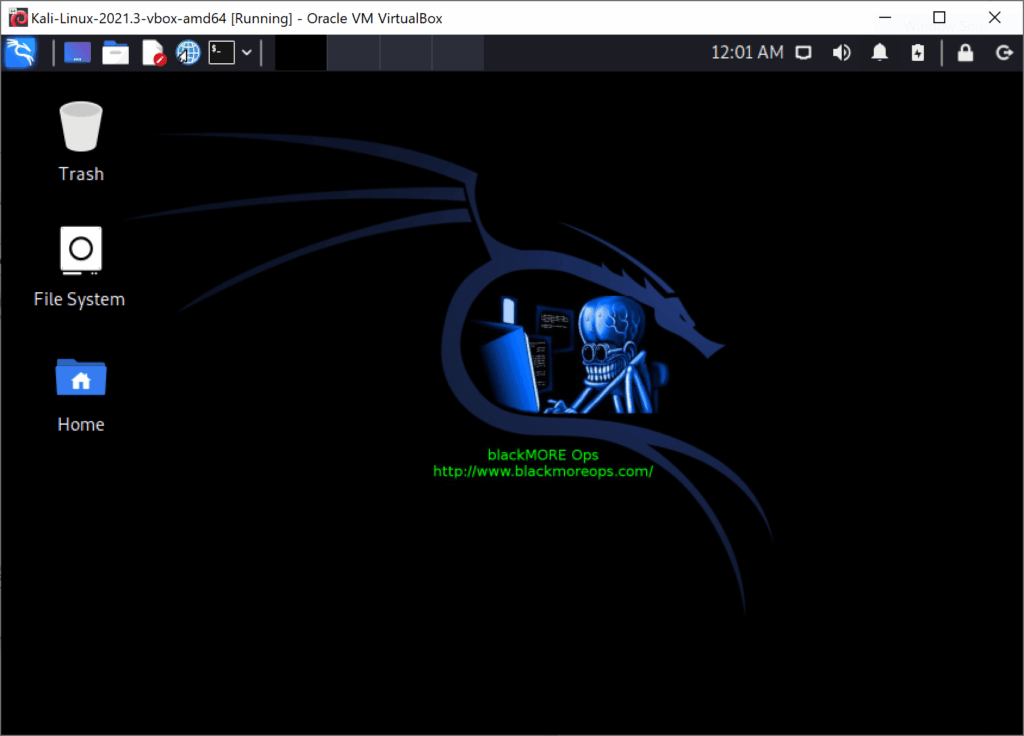 As you can see top screenshot has no menu bar or status bar. To unhide it, open virtual machine's settings, then User Interface page. Check these two boxes: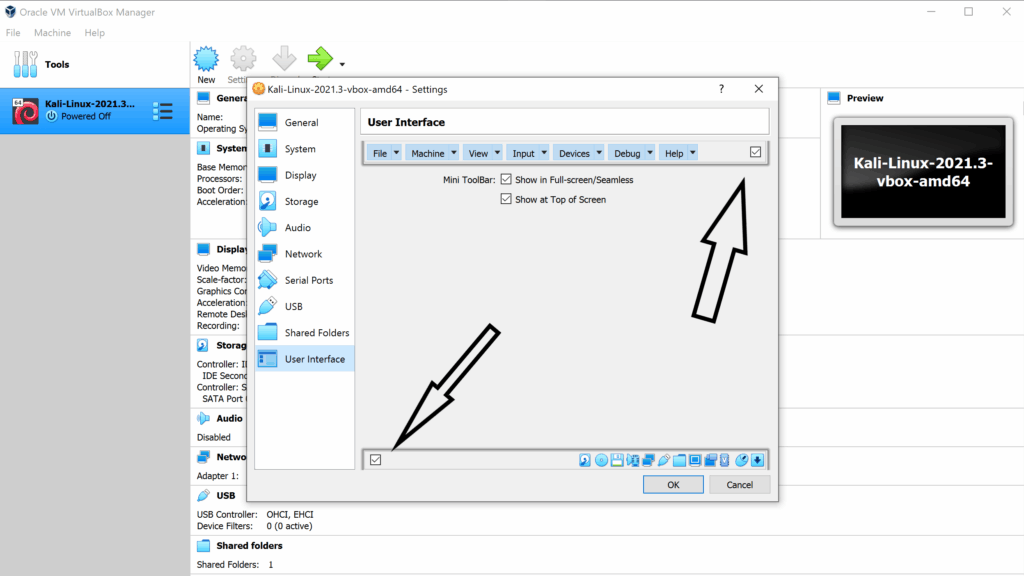 Then launch the image again.