Step 7 (run ATI Catalyst Control Center)
Run ATI Catalyst Control Center from Applications Menu > System Tools > Preferences > ATI Catalyst Control Center.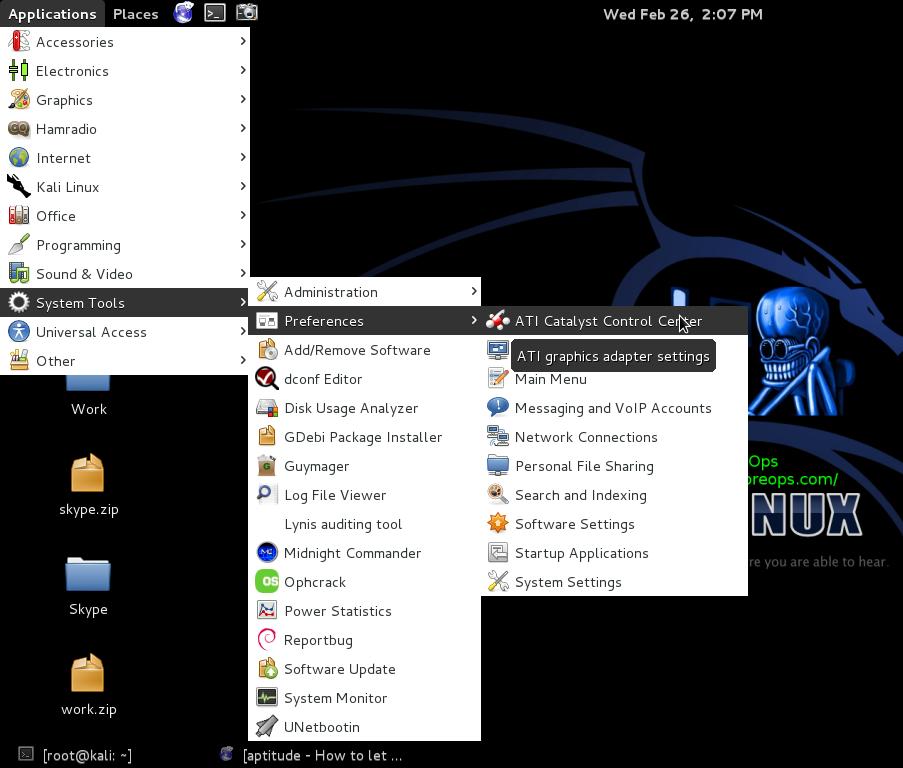 You should be able to launch amdcccle and make changes as required.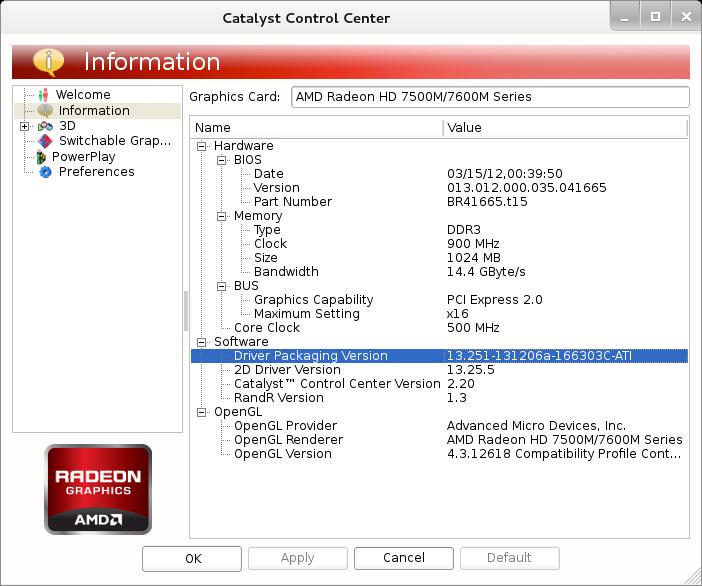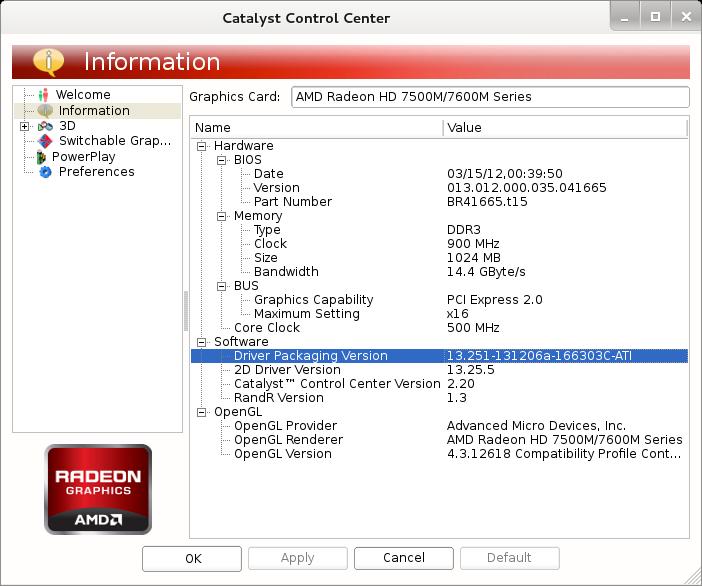 Conclusion
There's more that you can do using Aticonfig. You can change fan speed or setup multiple monitors or directly check GPU temperatures. I have show them in another post with a compilation of useful aticonfig commands. However, I found that some commands were removed from this version aticonfig. (AMD does it everytime they release a new driver). But most of the commands work. So feel free to check and report them back.
Thanks for reading.
If this helped your issue running AMD ATI proprietary driver fglrx in Kali Linux 1.0.6 running Kernel version 3.12.6 – Final edition, then please share and like us on Facebook/Twitter.