SpaceX's Falcon Heavy Demonstration Mission launched from Launch Complex 39A (LC-39A), Kennedy Space Center, Florida, on 6 February 2018. For its maiden flight, Falcon Heavy's second stage placed the payload, Elon Musk's Tesla Roadster, into Earth-Mars elliptical orbit around the Sun. For this first flight test, Falcon Heavy's two side cores launched the Thaicom 8 satellite (May 2016) and the CRS-9 mission (July 2016). Following booster separation, Falcon Heavy's two side cores landed at SpaceX's Landing Zones 1 and 2 (LZ-1 and LZ-2) at Cape Canaveral Air Force Station, Florida. Falcon Heavy's center core attempted to land on the "Of Course I Still Love You" droneship, stationed in the Atlantic Ocean. Falcon Heavy Booster Rocket Landing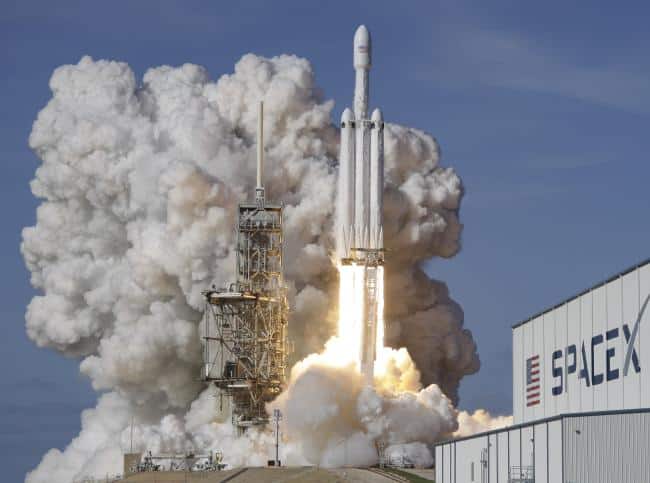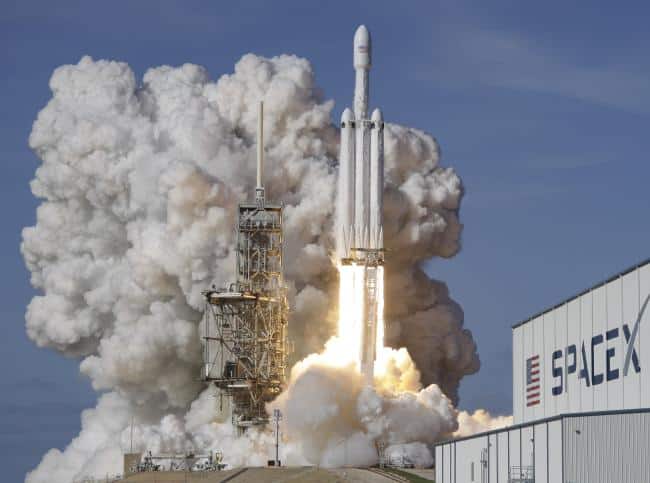 There's the official video but I found this other video showing Falcon Heavy's two booster rocket landing. This video was taken at Delta Launch Pad 37B. This is an amazing feat of technology and it's almost like something out of a Sci-Fi movie. I followed SpaceX's Falcon launch and landing closely and just wanted to share this with everyone.
Just imagine, what will be next and what a time to be alive!