I don't want the NBN ISP router running anymore and use Ubiquiti Dream Machine (UDM) instead. But when I try to remove ISP Router it and direct connect UDM to NBN, the connection fails.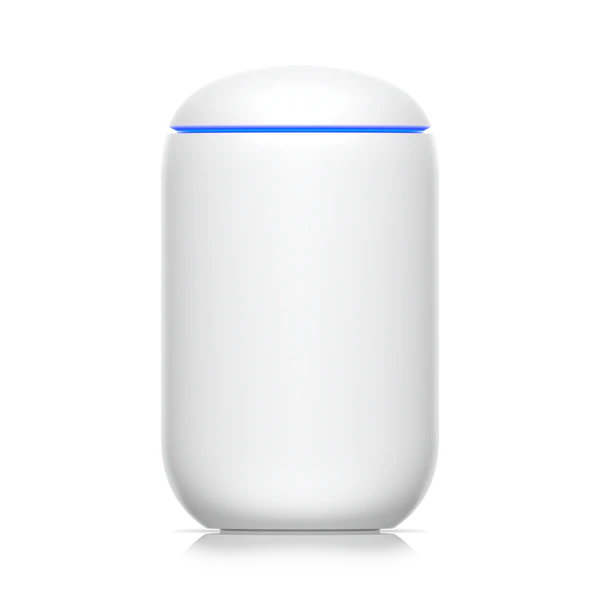 UDM is set for DHCP, only other options are PPOE (which requires credentials) and Static IP (I have a dynamic IP).
ISP router the connection mode says "IPoE routed mode". I don't have to enter any credentials.
Solution:
WAN connection – DHCP, no VLAN tagging
Turn off NCD for at least 30 minutes to reset the DHCP settings, then connect the UDM.
Source: Ubiquiti Forum