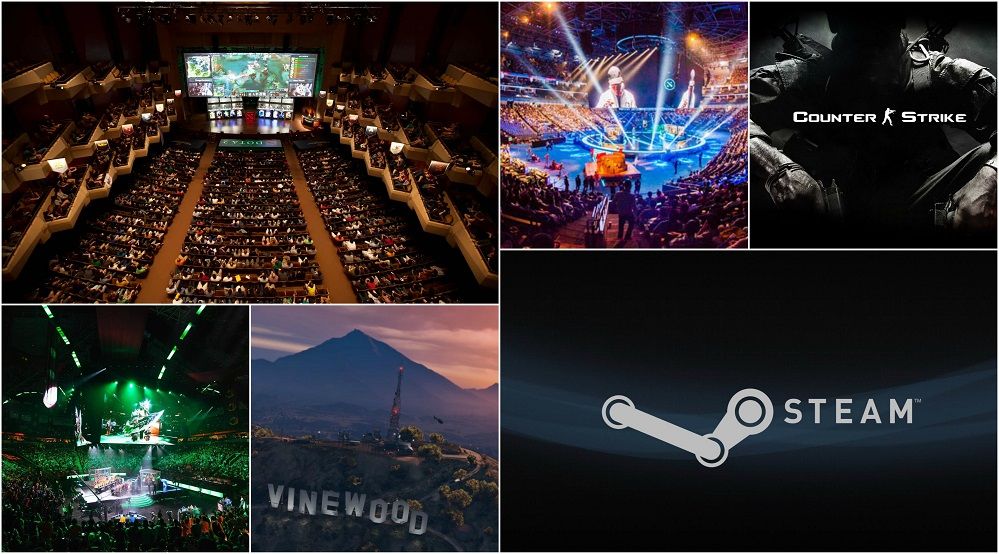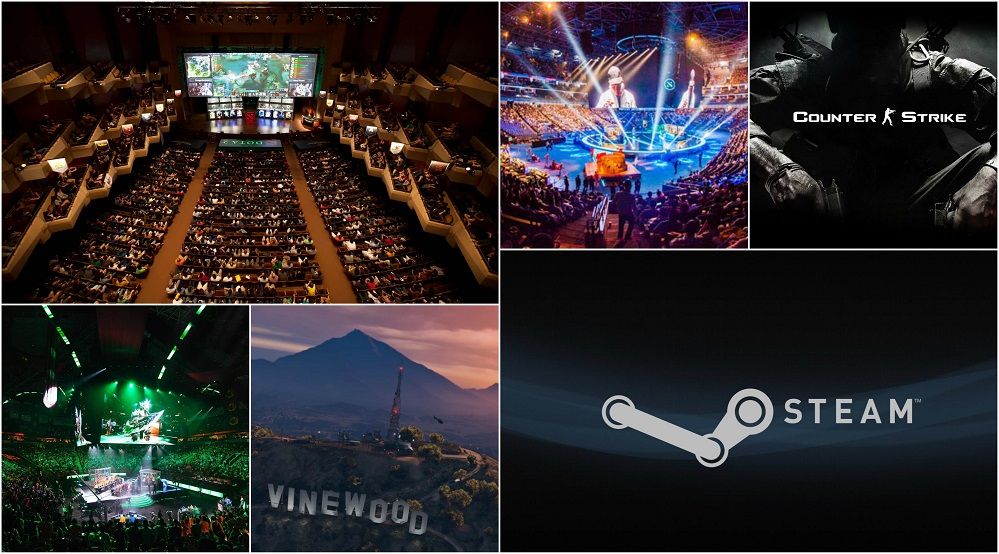 Back in 1994 Dave D. Taylor ported the game Doom to Linux and new era started. Since then development studio Crack dot Com released Abuse, and later Quake was ported to Linux in 1996, once again by Dave D. Taylor working in his free time. The next big one was SimCity on Linux. In July 2012, game developer and content distributor Valve Software announced a port of their Source engine for Linux as well as stating their intention to release their Steam digital distribution service for Linux. Since then, we never looked back.
I am personally a Defense of the Ancients(DotA – 1) and now DotA2 player. Been playing since 2006. I was extremely happy when SteamOS came out and I could simply install SteamOS (or even install Steam in Ubuntu), download 17GB (takes me about 25mins to download) worth of Dota2 files and start playing.
Anywho, the point was; Steam and Valve is becoming bigger and they are adding more and more games that can be played in Linux. I did a search in Steam, with SteamOS + Linux, the total number today (21/12/2016) is a staggering 2155 that are confirmed to work in Linux or Steam OS and 2985 that are hinted to work in Linux. How cool is that?
You can view the Linux supported Games via Steam Powered search portal here: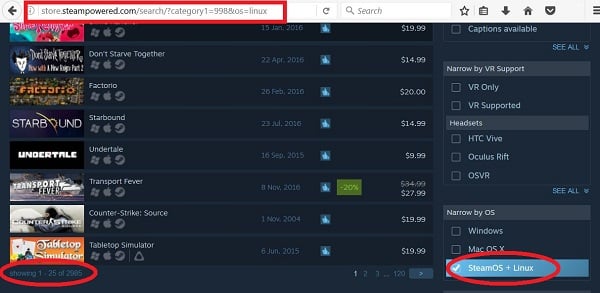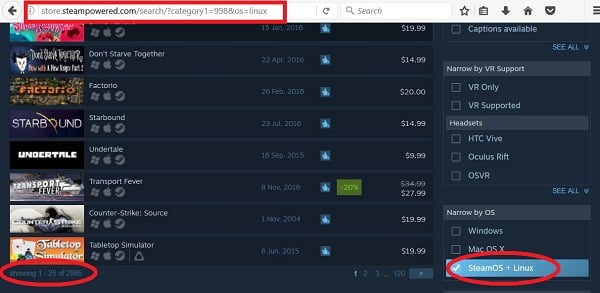 SteamDB also has a page that shows a nifty graphs over time which can be viewed here.

In case you are thinking about playing games in Linux, I would suggest using SteamOS. SteamOS is a public release of our Linux-based operating system. The base system draws from Debian 8, code named Debian Jessie. Our work builds on top of the solid Debian core and optimizes it for a living room experience. Most of all, it is an open Linux platform that leaves you in full control. You can take charge of your system and install new software or content as you want. You can even build SteamOS powered machines and start selling if you think this market will become bigger in future. More info here.