A recent Skype bug discovered by VentureBeat can crash Skype in Windows, iOS and Android versions.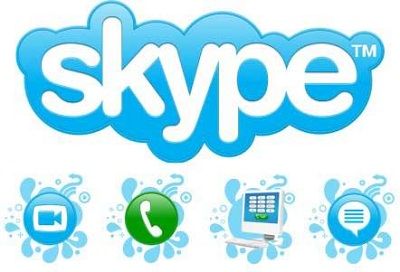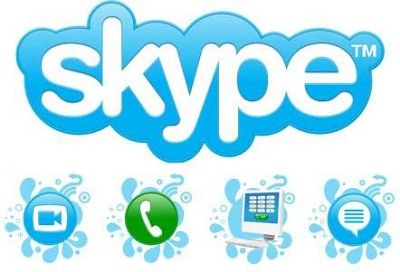 All it takes is sending or receiving
http://:
in a message. It crashes the Windows app if you're the sender and completely kills it if it's the one receiving that string of characters. However, the iOS and the Android apps are only affected when they're the recipient, and Skype for Mac seems to be immune from the issue.
In case this happens to you by accident, ask the sender to delete their message, and reinstall the older version of the Windows application. You're pretty much stuck until the next update for the iOS and the Android apps. Skype has reached out to the community assuring that they are aware of the issue and currently working on a fix.